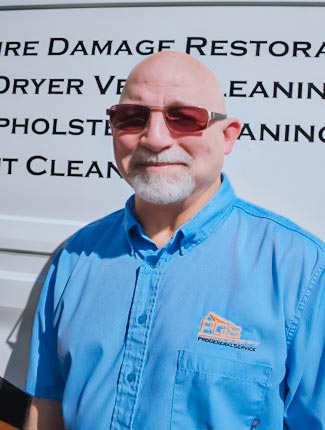 Locally
Family Owned & Operated

Company from Magnolia, TX

About us

ProGeneralService LLC has built a reputation of excellent services in the industry over the years we have been in business.

At ProGeneralService, we specialize in residential and commercial cleaning and restoration service. Some of our services include:
One of our core principles is strict adherence to set standards. We ensure strict adherence to NADCA and ACCA standards. We also follow the guidelines that EPA has put in place for the industry. We make great effort to ensure that our customers are satisfied with our services. To that effect, we provide the most advanced tools, techniques and equipment to our highly trained and experienced personnel to perform the job effectively.
As a family owned and operated local Houston-based company, we're seeking for the unique approach to every aspect we do. We realized that in order to be successful and to stay ahead of our competition, we had to not only provide a great service, but to provide fantastic customer service.
To many companies show up to perform services at homes or offices and do not listen to what the customer wants, or they will get into such a hurry to get in and out so they can move on to the next job, that they will damage something within the home, causing for an unhappy customer. We at ProGeneralService take great pride in making sure that we are very professional when we arrive at your home or office, listen to your needs and complete the service that was promised.
Polite and professional technicians will arrive to you at exact time, tell and show you all necessary information, no extra. Our team will treat you and your home with respect, our price stands for affordable and qualitative cleaning and restoration services. This is the way we would clean our own home and our office. After providing our services, we produce reports that indicate the before and after status of your premises.
Therefore, we are working on our conscience and that is our guarantee!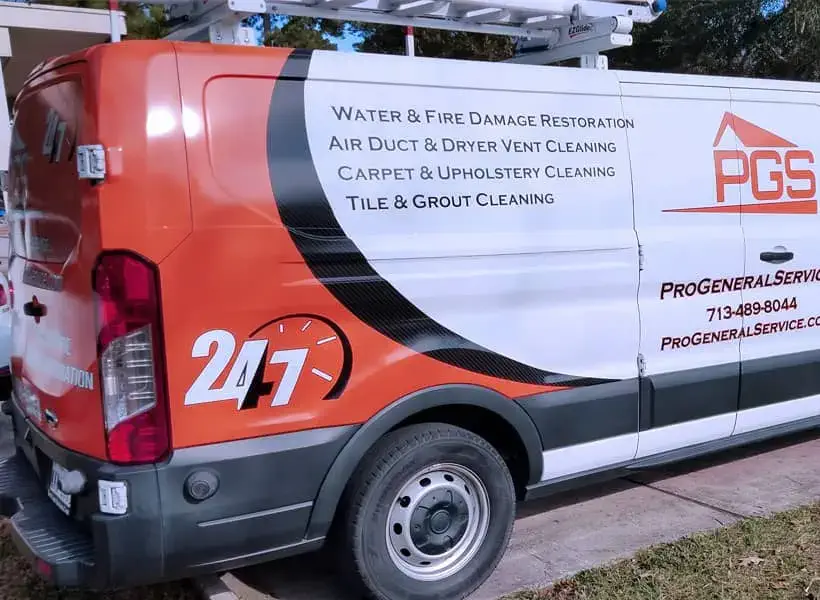 We Do What's Best!
Why Choose Us
Our customers can trust us for all of their cleaning & restoration services needs because:
Excellent, professional service and a great example of a small family business. We will definitely use them again.
ProGeneralService did an excellent job and had a very competitive price. They were thorough and very good to work with. I would hire them again.
Great Service! Very professional team and extremely punctual and responsive! We will definitely use them again in the future!!! Very happy!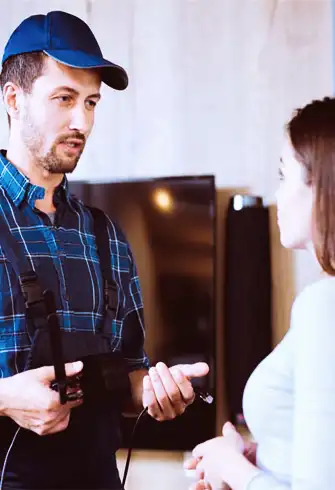 Guarantee
Our Services Come With a
Guarantee
Our customers trust us with all of their cleaning and handyman needs because:
With ProGeneralService, you know you're getting the best services, backed by a 100%-satisfaction guarantee.
If you're not completely satisfied with the results of ProGeneralService's services, we'll quickly take the next steps to fix it –