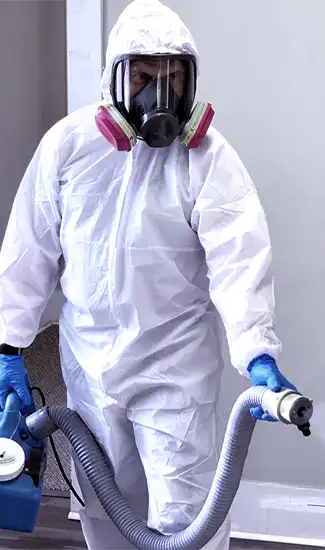 Cleanliness impacts human life in a very big way. Keeping your environment clean, especially while indoors, is important for sustained good health. Proper hygiene dictates that we take time to clean the places where we spend most of our time. Whether it is at home or at work, there needs to be efforts to ensure cleanliness. However, one question you should be asking is whether your space is really clean.
In recent times, different entities have started to evaluate their cleaning techniques. The realization that normal cleaning may not be effective has led many to take a more thorough approach to cleaning. The conventional cleaning methods are only 30% effective when cleaning indoor spaces. That leaves many germs on surfaces, increases the possibility of infections. For more effective cleaning, disinfection and sanitization techniques are necessary. These techniques will help you get rid of up to 99% of the germs on the surfaces if carried out properly.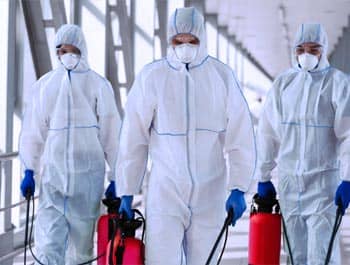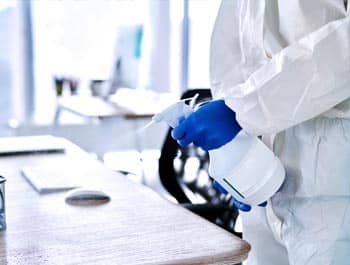 Cleaning and Disinfection Of Facilities
Our Residential and Commercial Sanitization & Disinfecting Service
Benefits of Professional Sanitizing and Disinfecting Service
FAQ
Common Questions
What is the benefit of whole-space sanitization?
Whole-space sanitization ensures comprehensive protection, reaching even hidden or hard-to-reach areas for thorough disinfection.
Can I choose specific areas for disinfection?
We offer customizable service plans that allow you to target specific areas based on your needs.
Will the service disrupt my daily routine?
We strive to minimize disruption. Our efficient methods ensure a quick process with minimal downtime.
Can your service be used for commercial spaces?
Certainly! Our Sanitization & Disinfecting Service is suitable for both residential and commercial environments.
Is your service effective against COVID-19?
Yes, our disinfectants are proven to be effective against a range of viruses, including COVID-19.
How long does the sanitization process take?
The duration varies based on the size and complexity of the area. Our team will provide an estimated timeframe during the consultation.