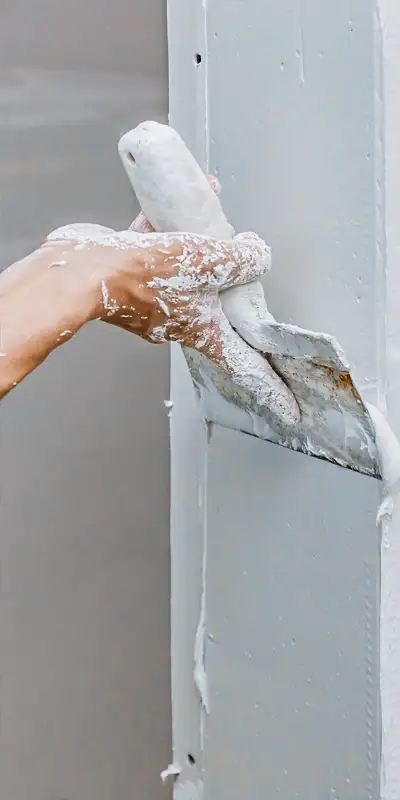 We offer installation, repair, and replacement services for all types of drywall. Whether you're dealing with a small crack or a large hole, we can get the job done quickly and efficiently.
Experience the artistry of ProGeneralService Drywall Services, where every project is a testament to precision and quality. Our dedicated team is committed to creating seamless, visually appealing drywall installations, replacements, and repairs that elevate your space and breathe new life into your walls.
Here at ProGeneralService, we have over 25 years of experience in the industry, and we know how to get the job done right. We offer a variety of services including installation, repair, and painting.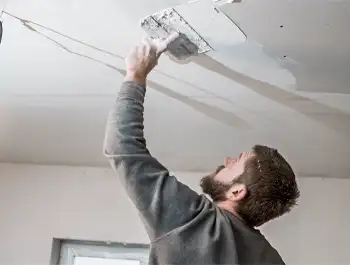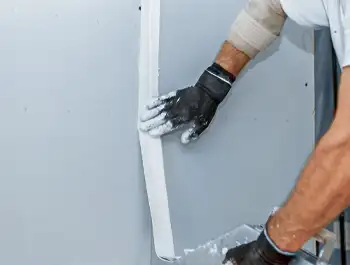 Our Drywall Services Offers
To increase your home's value, improve your living space, and ensure your health and safety, we provide a range of professional residential drywall repair services:
Drywall Installation
Plastering
Drywall Repair
Painting Prep
Drywall Patching
Drywall Finishing
Moisture or water damage
The Benefits of Professional Drywall Services
Investing in professional drywall services offers numerous advantages beyond aesthetics.
Enhanced Property Value

Well-maintained walls are a sign of a well-cared-for property. Our services contribute to enhancing the overall value of your home or business.

Structural Integrity

Expert installation and repairs ensure the structural integrity of your walls. This contributes to the stability and safety of your entire space.

Time and Cost Savings

Our efficient and skilled approach saves you time and money. Avoid the hassle of DIY repairs and enjoy results that surpass your expectations.
Contact ProGeneralService Today!
Send us your contact information in the form below and our representative will call or email you within 15 minutes (during regular business hours).
Request Appointment
FAQ
Common Questions
What types of damages can you repair on walls and ceilings?
We can repair various damages, including cracks, holes, dents, and water damage. Our experts can assess and address a wide range of issues.
How does drywall replacement affect the overall appearance of my space?
Drywall replacement can dramatically improve the aesthetics of your space, providing a fresh, clean, and updated look.
Can you handle both small repairs and large installations?
Absolutely! Our skilled team is equipped to handle projects of all sizes, from minor repairs to extensive installations.
Will my property be protected during the installation or repair process?
Yes, our team takes great care to protect your property and belongings during the project, minimizing any potential disruptions.
What types of damage can you repair?
We can repair a range of issues, including cracks, holes, water damage, and other imperfections in your drywall.
Is your service suitable for both residential and commercial spaces?
Yes, our Drywall Services are tailored for both homes and businesses seeking impeccable wall solutions.