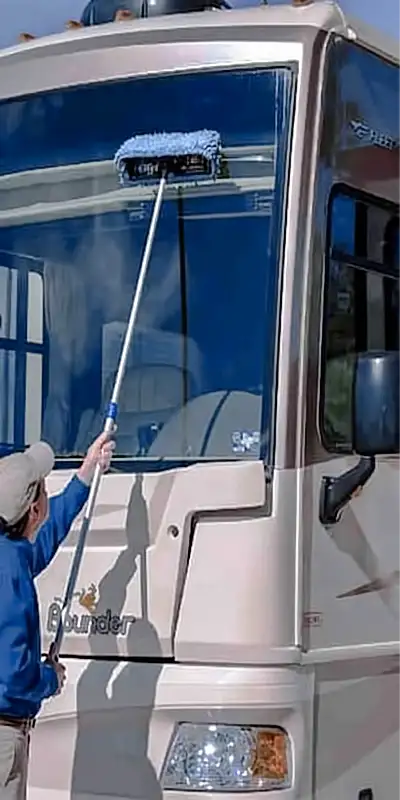 Your RV or trailer is your home away from home, and it deserves the same level of care and attention. At ProGeneralService, we specialize in providing professional RV and trailer cleaning services that ensure your mobile space is always ready for your next adventure. With our meticulous approach and commitment to excellence, we help you hit the road in style and comfort.
Imagine exploring the open road in a vehicle that not only performs but also shines with an irresistible allure. Our dedicated team is committed to rejuvenating your RV or trailer, ensuring it's ready to accompany you on countless memorable journeys.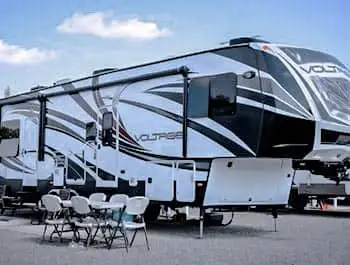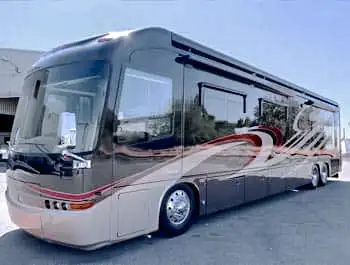 Mobile RV, Camp Trailer Interior & Exterior Cleaning
RV and trailer detailing is a great way to add value to your vehicle while protecting it from the elements. A good detailing job will remove all of the built-up dirt and grime, as well as any unwanted stains or blemishes. It will also protect your vehicle's finish by sealing it with a coat of wax or sealant.
ProGeneralService offers two types of services: Exterior and Interior cleaning
Exterior cleaning services include:
RV washing;
the bumper-to-bumper removal of grime, dirt, bugs;
power washing of windows, tires, and roof.
Interior cleaning services includes:
High-end RV & Camper Cleaning & Detailing Services
RV and Trailer Detailing is a process that many people may not think about, but it is important to keep your vehicle clean and in good condition. Not only does detailing make your RV or trailer look nicer, but it can also help protect the vehicle from the elements and extend its life.
Our technicians will come to your location they will guide you through the whole process: how and what we will do and how long it will take.
We know the importance of keeping your RV clean and sterile, it is one of the most important routines to maintain the value and appearance of your investment.
Get ready for unforgettable journeys with a sparkling clean RV or trailer. Choose ProGeneralService for expert cleaning services that ensure your mobile home is always in top condition. We want to assure you that our experienced technicians will leave you satisfied, and your RV shine and clean! Contact us today to schedule a cleaning and set off on your adventures with confidence.
Contact ProGeneralService Today!
Send us your contact information in the form below and our representative will call or email you within 15 minutes (during regular business hours).
Request Appointment
FAQ
Common Questions
How often should I have my RV or trailer cleaned?
Regular cleaning depends on usage and exposure to road conditions. Generally, it's recommended to clean before and after trips.
How long cleaning RV or Trailer?
Approx time, depending on the type of work: 1 – 8 hours / two technicians.
Can RV & trailer cleaning improve their longevity?
Yes, regular cleaning and maintenance can extend the life of your vehicles by preventing damage from dirt and road debris.
Will cleaning harm the exterior or interior of my RV or trailer?
No, our techniques are safe for both the exterior and interior. We ensure thorough cleaning without causing damage.
Can I clean my RV or trailer myself?
While DIY cleaning is possible, professional cleaning ensures thorough results and a polished finish.
Can I have both the interior and exterior cleaned in one session?
Absolutely, our cleaning services are customizable. You can choose a comprehensive cleaning session for both interior and exterior.