ProGeneralService in The Woodlands, TX
High-Quality Cleaning & Handyman Services in The Woodlands, TX
Your Trusted Cleaning and Handyman Services in The Woodlands, TX!
From fixing that leaky faucet to leaving your space spotless, our skilled team has got it covered. Sit back and relax while we work our magic!
Reach out to us today, and let us bring a touch of perfection to your home. You'll love the difference we make!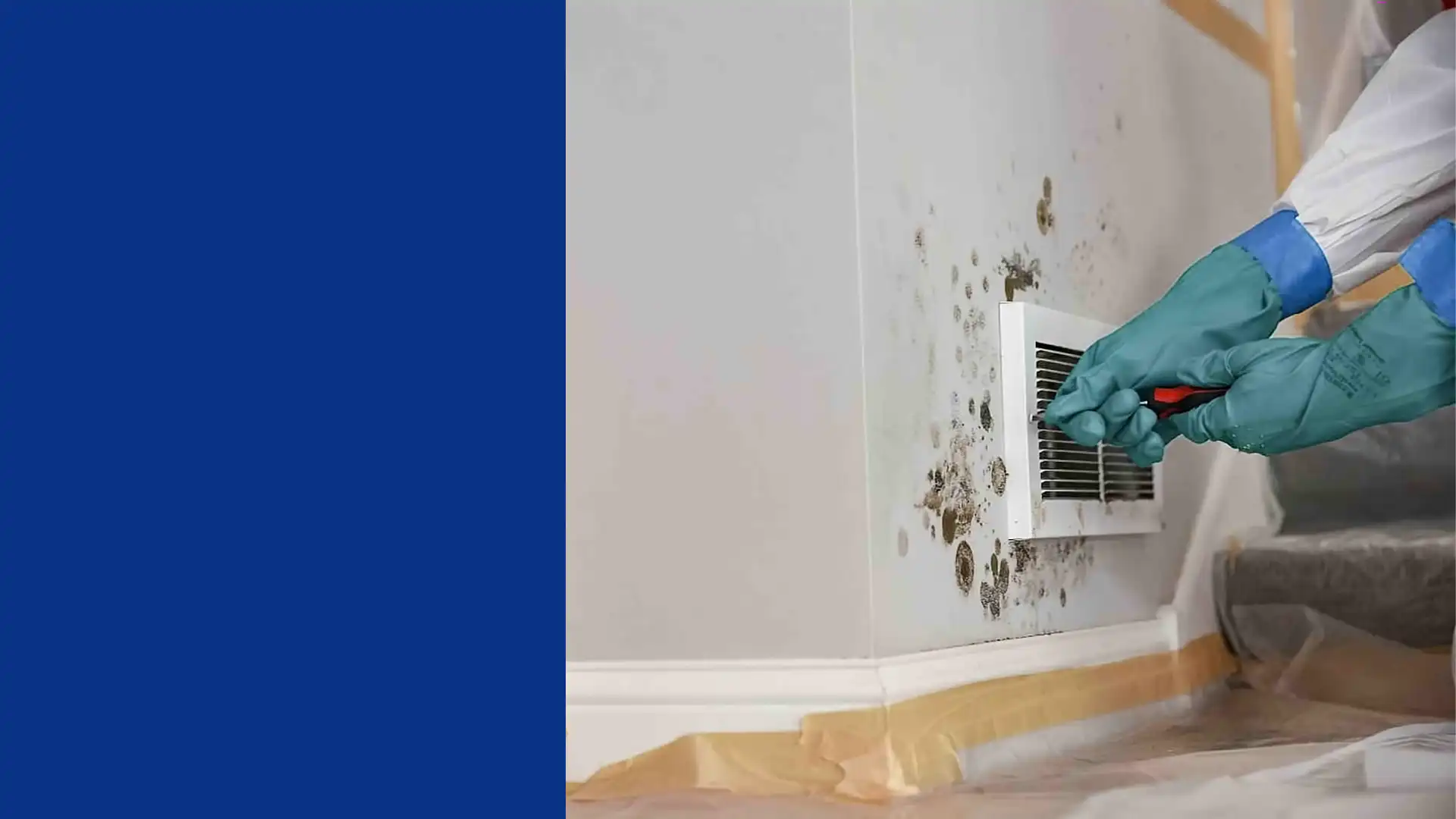 Our Process
How We Are Working?
At ProGeneralService, our technicians will always be available to give you the best handyman and cleaning services for your residential or commercial needs.
Request a Free Estimate
Schedule a Service
Completion
Services
Our Main 
Cleaning & Handyman

Services

We offer a wide range of residential and commercial cleaning & handyman services on your choice:
Cleaning Services

Handyman Services
Testimonials
What our customers say
Scheduled company to come out for an estimate on tiles and grout cleaning. Technicians came out and was very polite. They were very knowledgeable and was honest on what needed to be done and what didn't. Scheduled them to come back out another day to clean the tiles and grout. They did an amazing job on the tiles and grout. After service, the tiles and grout looks much brighter. I would definitely go through them again for future service.
My home took on about 6 inches of water during Hurricane Harvey and I Was recommended ProGeneralService from a neighbor to help with mold prevention before my house was put back together and i was extreamly happy with their service. So when it was time to havs my air ducts cleaned from recent remodel aswell as being in our home for 10 years with dogs I called on their team again. They were Quick and very thorough. Their team is very clean and professional. Was even recommended an upgrade to help with my wife's Asthma and was able to complete on the same day. I highly recommend using ProGeneralService.
We have 5 dogs and they've all had their share of accidents, our carpet looked like leopard skin because of how many spots we had. And the house smelling was a constant battle. They were so helpful and they work quick! Our floors havnet looked this good since we moved in 12 years ago! I'm not embarrassed to have people come over anymore! And none of our spots have come back. I can exercise in the living room withought smelling the gross carpet, my feet aren't black from walking on the tile anymore. I can be barefoot in my house again!
Your Satisfaction
is Our Goal!
ProGeneralService is a family-owned and operated cleaning company in Houston.
For more than 25 years, we have gained a great piece of experience in working with residential and commercial projects.
We love to keep your house in the purest shape and homey comfort for a long time.
To keep our word, we use the latest technology equipment, best hand-picked cleaning agents and attention to the details. All this guarantees you the highest quality industry standards.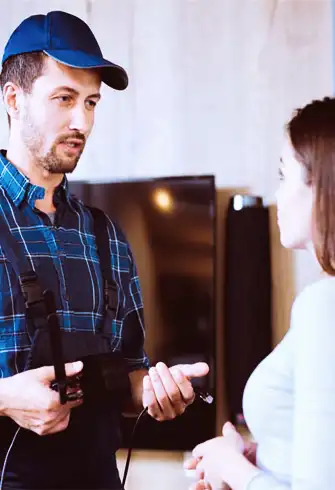 Get a Discount!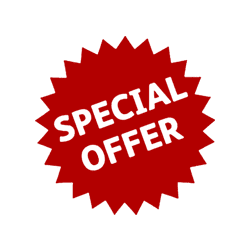 Enjoy 10% off any service
For Senior Citizen's, Active Military, Veterans & First Responders.
Learn More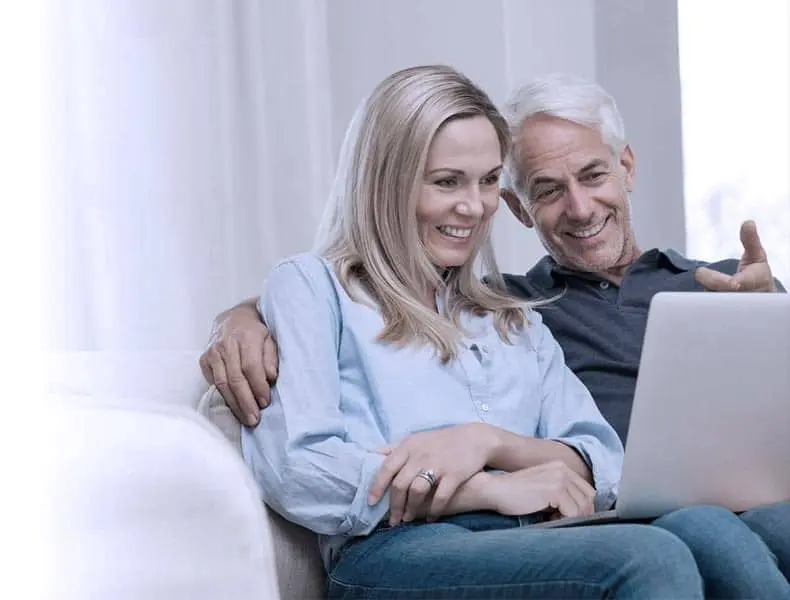 To get started, schedule an appointment online or give us a call at
(713) 489-8044
FAQ
Common Questions
Do you accept credit cards or financing options?
We accept almost every credit card. We also accept check, cash, PayPal and financing options available to our customers.
For more details, give us a call today.
How can I request my free quote?
We're happy to provide you with a free, firm, upfront quote before we begin any work.
To request your free quote, simply give us a call or fill out the form.
We respond quickly and do our best to provide you with an estimate of the cost as soon as possible.
Do you provide commercial services?
ProGeneralService will take care of every customer and complete any project. No matter the size of your project, we comply with all your needs, budget, and purposes!
Is there a guarantee for your services?
Our customers trust us with all of their cleaning and handyman needs because:
With ProGeneralService, you know you're getting the best services, backed by a 100%-satisfaction guarantee.
If you're not completely satisfied with the results of ProGeneralService's services, we'll quickly take the next steps to fix it –
Redo for your satisfaction
Refund the money you paid for the service if you are still not satisfied after the redo
Repair any damage caused by our work, at our expense.
Do you use subcontractors?
We don't. Unlike the franchises, our technicians are only ProGeneralService employees. Every member of our team is screened, insured, and bonded. No matter what, we assure you that you will work with the best crew ever!
Contact Us Today
Schedule a Service